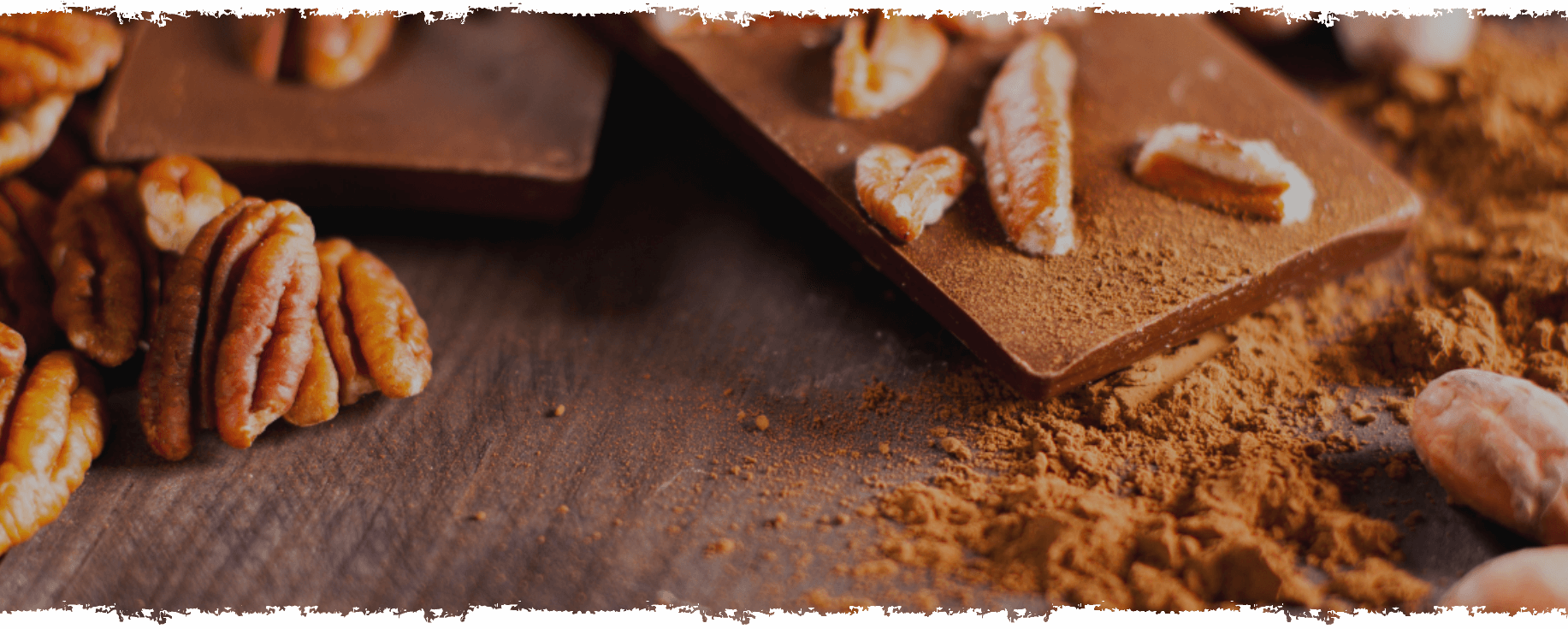 Collins Pecan Is Your Source for Pecans in Thomasville, Georgia
Collins Pecan in Thomasville, Georgia has been growing, buying, and selling quality pecans in Thomasville, Georgia for generations. We are proud of what we do in providing high quality pecans to our friends and family here in Southwest Georgia. We are pleased to offer our pecans, holiday gift packages, jellies, jams, preserves, oils, seasonings, and other related delectable foods and snacks to residents of Southwest Georgia, North Florida, and–with our newly launched web store–all over the world!
The Collins Pecan Gift Shop is located at:
981 Cairo Rd. Thomasville, GA 31792
Phone: 229-226-7693
Toll-Free: 833-634-1176
Gift Shop Hours of Operation:
Monday – Friday 8 AM until 5:30 PM
Closed during Saturday
We are Open 24/7/365 Online at https://www.collinspecan.com
Collins Pecan specializes in corporate gift boxes, variety gift packs for the holidays, and assortments of other pecan-related gifts and novelties.
Pecans are the nut highest in antioxidants. Not only are they delicious, but they are extremely healthy! Does it get any better than that?
Come see us in Thomasville, Georgia, or visit our website to place an online order.
Welcome to Collins Pecan
Collins Pecan is a premier grower, sheller, processor, distributor, and retailer of pecans in the Southeast United States. Collins Pecan buys locally harvested pecans from other growers and from private individuals. You'll find that Collins Pecan offers fair market prices for pecans, and we offer a variety of pecan related foods, gifts, and other other seasonal products at our quaint retail shop in beautiful and historic Thomasville, Georia.